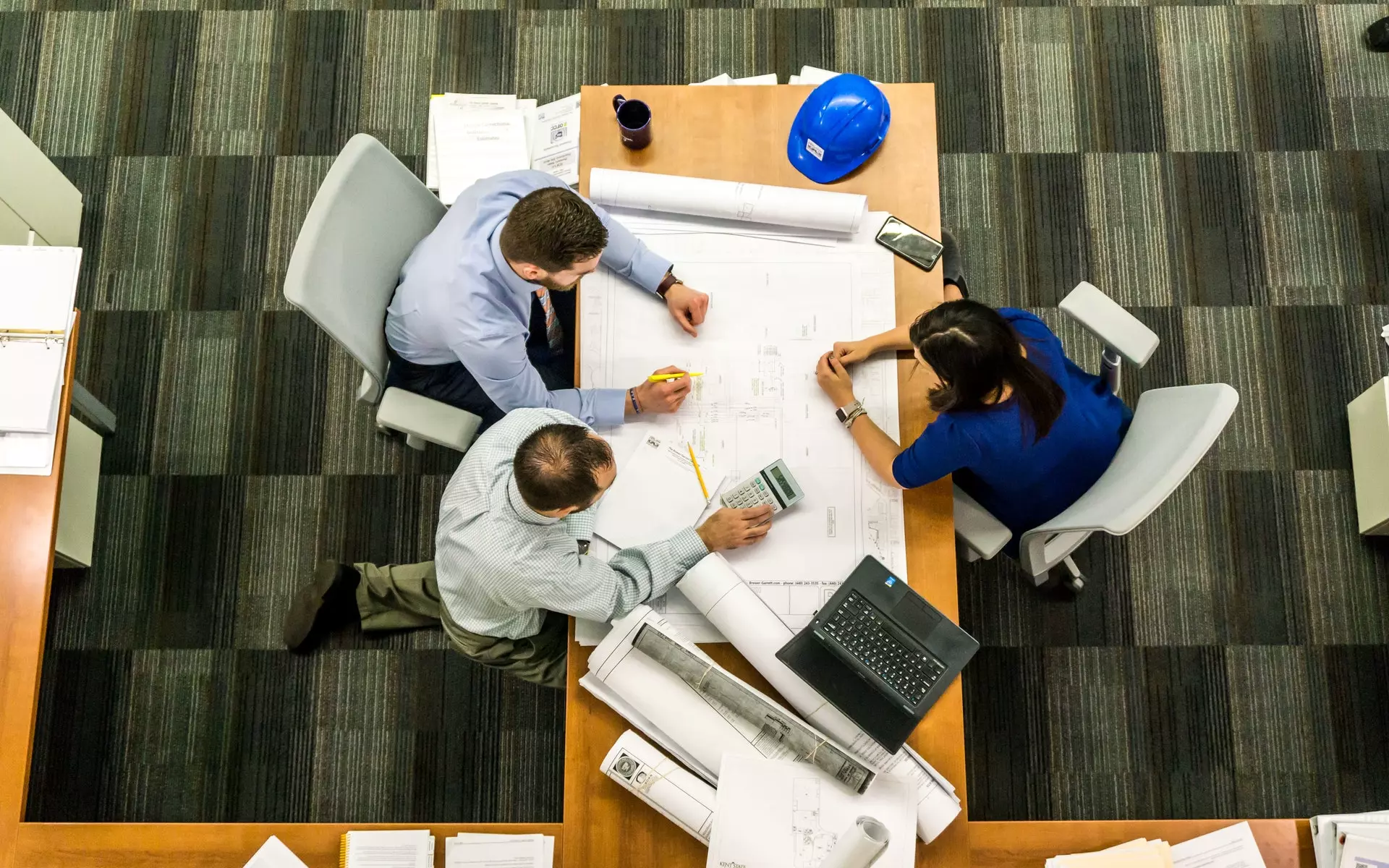 The professional development carried out by IWZ gives its client's companies the opportunity to strengthen their internal professionalism by providing personalized and cutting-edge training courses.
The market research carried out over the years, made IWZ ready to manage any request from customers and to satisfy every need they appear to have.
All courses are studied and tailor-made to deal with business problems and enrich the know-how and hard skills of the professionals within them.
All lessons can be held in e-learning and / or remote mode, but we guarantee a team of experts available to teach in face to face classes.
Some of our professional courses concern in:
Management and reduction of environmental impacts in compliance with ISO 14001.

Techniques for involving staff in the creation of an effective ISO system.

Risk Management

Privacy rights' protection for customers and employees.

…And much more.