IWZ International – About Us
IWZ is an international certification body, operating throughout Italy and beyond, which develops its activities around the European ISO standards. It mainly acts as a CAB (Certification Body) for companies that decide to undertake the path to certification to ISO quality, environment, health – safety at work and IT standards, with the aim of increasing strength and credibility towards its customers and expanding the market towards foreign countries or PAs.
The many years of experience gained on the subject by the professionals around IWZ, give the company the opportunity to guarantee future clients a unique growth and training experience, without ever losing sight of the purpose of their certification.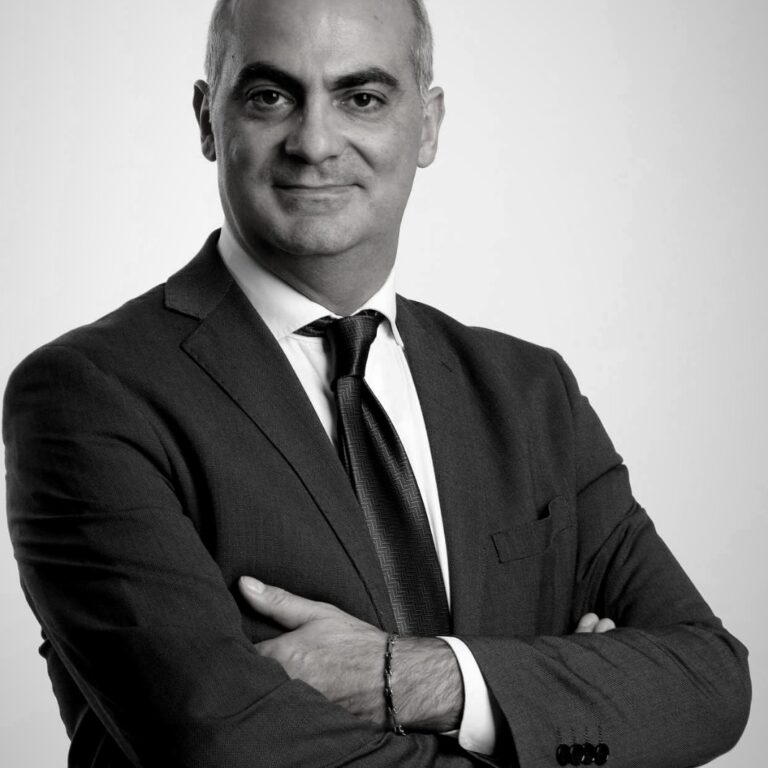 Giuseppe Izzo
CEO and Lead Auditor for ISO 9001:2015, ISO 27001:2013, ISO 45001:2018. ISO 14001:2015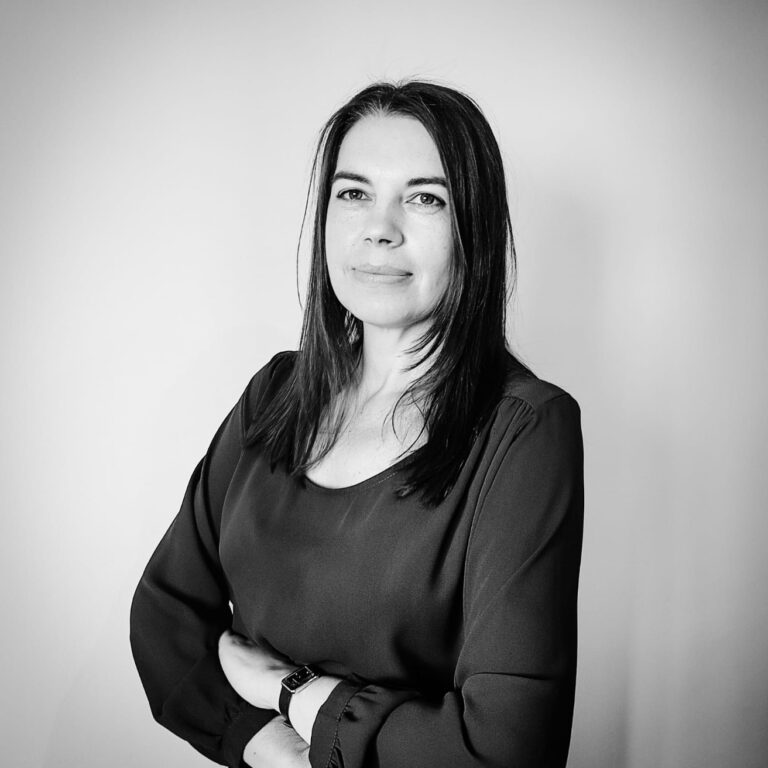 Larisa Rusu
Internal Auditor for ISO 9001:2015, ISO 45001:2018. ISO 14001:2015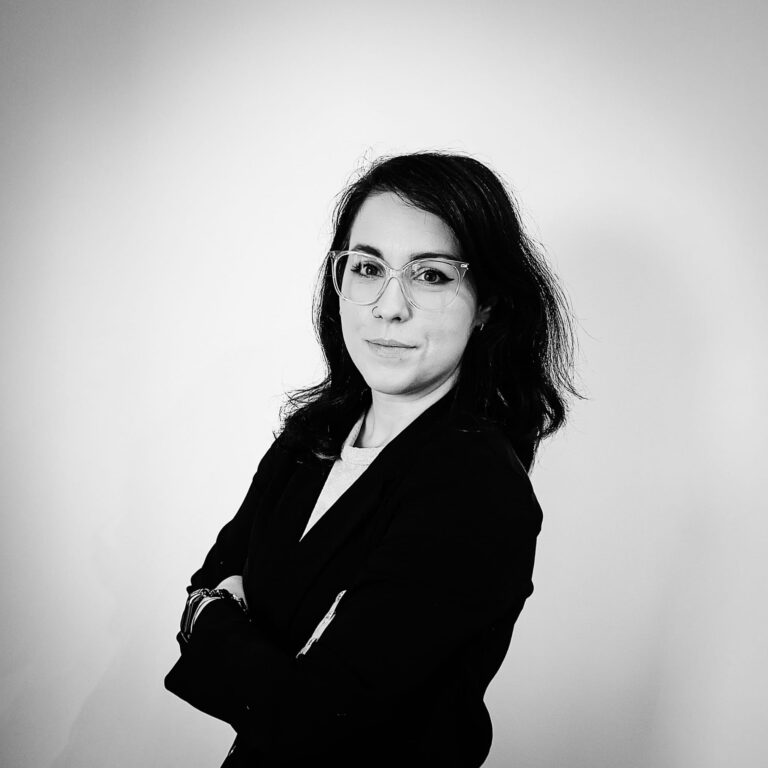 Gloria Favaretto
Quality Manager and Lead Auditor for the ISO 901:2015 standard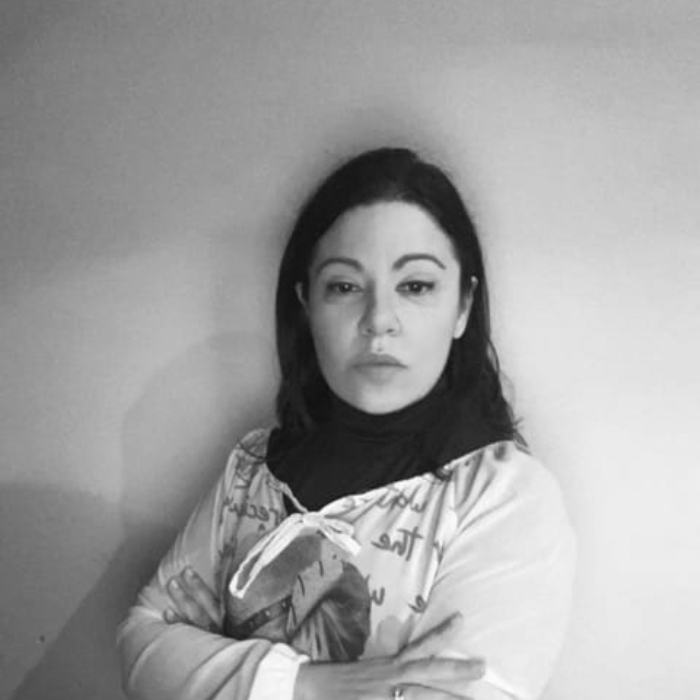 Ernesta Cavallo
Internal Auditor for ISO 9001:2015, ISO 45001:2018. ISO 14001:2015